Última atualização: 25 Abr 2023
Nome:
Schneider Electric
Morada:
c/Bac de Roda 52, 08019, Barcelona.
Website
https://www.se.com/es/es/
Email
cac@se.com
Número telefone
+34 930 28 99 00
Associado: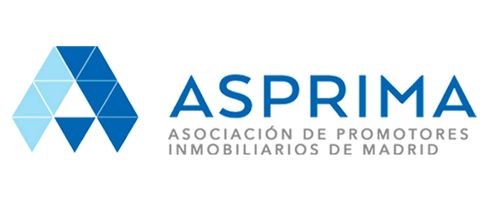 Perfil da empresa:
Schneider Electric is a leader in the digital transformation of energy management and automation. Its objective is to allow the maximum use of our energy and our resources thanks to the union between progress and sustainability. The multinational promotes digital transformation by integrating world-leading energy technologies and processes in order to maximize the efficiency and sustainability of companies.
The company intends to be a digital partner to help them achieve their goals of decarbonization, energy efficiency and to take control of their energy to face the Energy Emergency and Climate Emergency.
The multinational has been in the Corporate Knights Global 100 ranking for 12 consecutive years, being recognized in 2021 as the most sustainable company in the world. In addition, in 2022 it was recognized as the second Best Company to Work for according to the ranking of Actualidad Económica and, in 2023, the company has received recognition from the World Economic Forum "Lighthouse" in Diversity, Equity and Inclusion.
Patricia Pimenta
Home and Distribution Vice- President
Jordi García
VP Power Products & Digital Energy
madrid
DESCRIÇÃO
With a shared vision of a zero emissions future, Hi! Real Estate and Schneider Electric collaborate together for a more sustainable future, creating the homes of the future. We are convinced that we all have an important role in this transition. Therefore, from Hi! Real design and build the homes of tomorrow making the most of resources throughout the value chain. And from Schneider Electric we provide the technology and knowledge to offer comprehensive solutions that maximize energy efficiency, such as Wiser.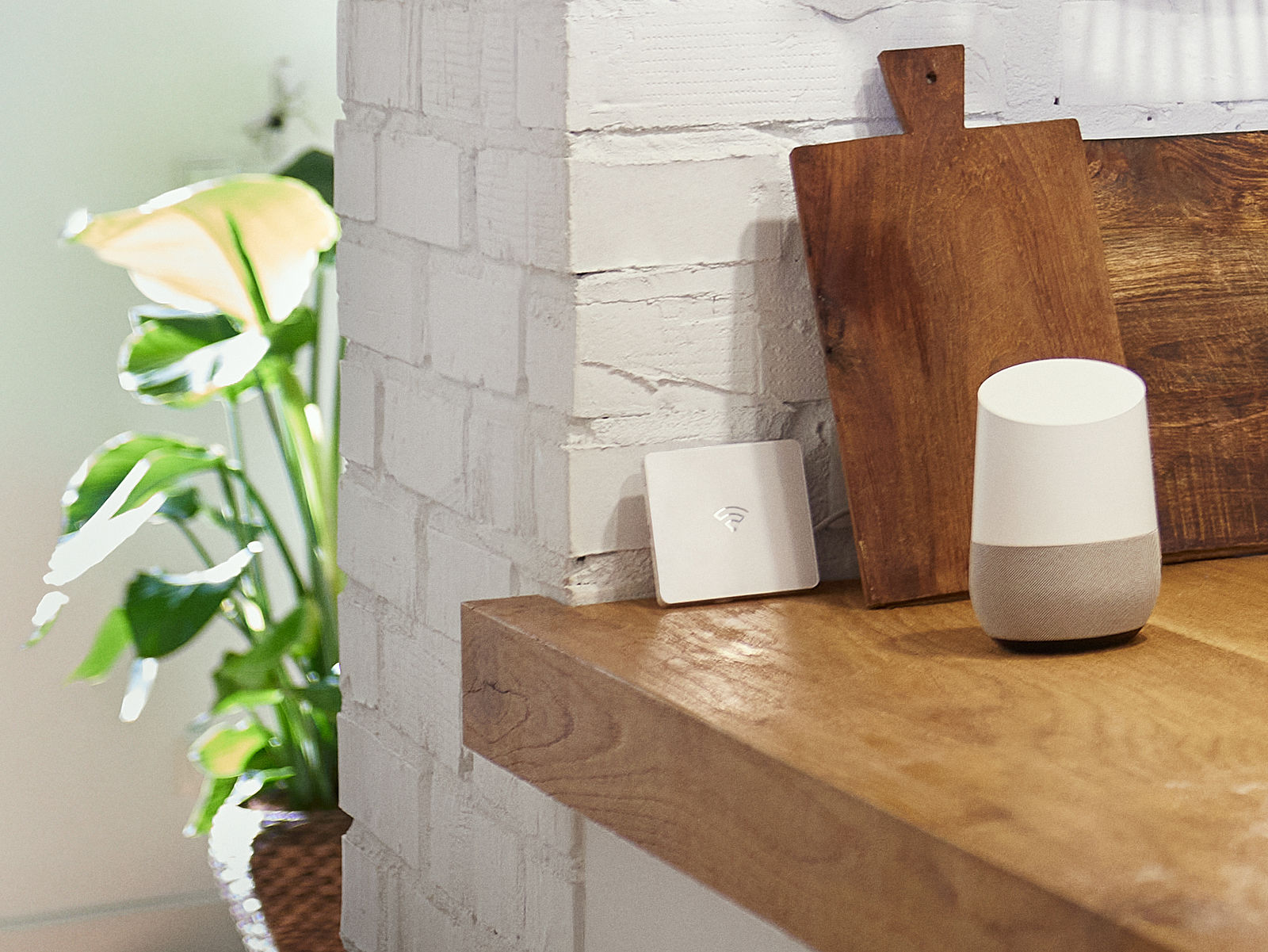 ---
Plan vive madrid
DESCRIÇÃO
The objective of the Plan Vive Madrid is to build up to 25,000 affordable, industrialized and sustainable homes on the rental market. We share the vision of quality, efficient and sustainable homes, and the development of projects focused on Build to Rent. For this reason, in collaboration with Avintia and Culmia, we will contribute our Homes of the Future value proposition with: open technologies and software platforms that guarantee digital continuity; and with systems that allow all operations to be unified, combining comfort, energy and space management in an integrated way.